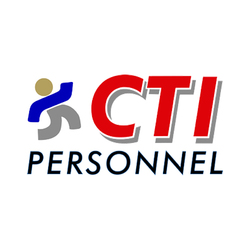 CTI Personnel
Automobile Assembly Worker - Manufacturing
Sorry, this job has expired.
Lafayette, IN, United States
Subaru of Indiana Automotive now has entry-level Automobile Assembly Worker positions available. You will be working in a fast-paced environment on a moving assembly line.
As an Assembly Worker, you will be responsible for assembling vehicles, parts assembly, and parts delivery to the line.
Starting pay rate is $16.75/hr.
We offer the following benefits:
• 12 paid holidays and 4 company paid days after 90 days of employment
• 40-hour vacation payout after one year of employment
• Pay increase at 6 months
• Basic medical insurance
• Free fitness center membership
• PPE allowance after 30 days
• Uniform allowance after 1 year
Education Requirements:
• High school diploma or equivalent required
Work Hours:
• Monday–Friday
• 1st shift: 6am–2:30pm
• 2nd shift: 4:30pm–1am
• Some daily overtime and scheduled Saturdays
We are an Equal Opportunity Employer.
4gzwrhak0rtw
643441718